What are the advantages of general seamless square tube
What are the advantages of general seamless square tube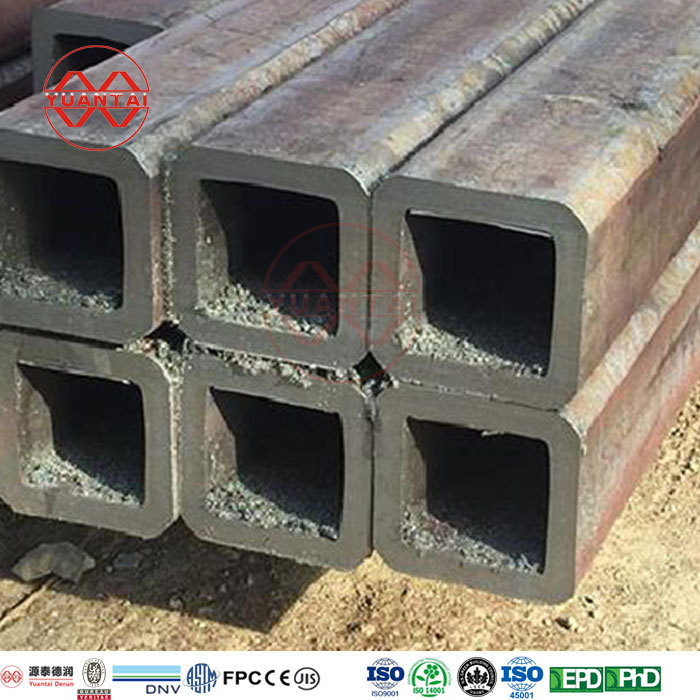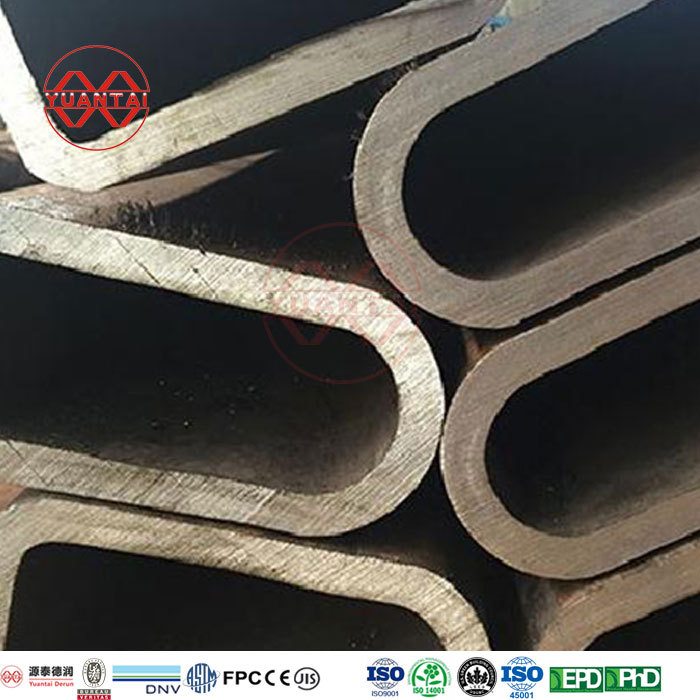 Seamless square and rectangular tubes
have good strength, toughness, plasticity, welding, and other technological properties, and good ductility. Its alloy layer is firmly attached to the steel base. Therefore,
seamless square and rectangular tubes
can be formed by cold punching, rolling, wire drawing, and bending without damaging the coating. It is suitable for general processing such as drilling, cutting, welding, cold bending, and other processes.
Main properties related to seamless rectangular tube:
Rust prevention and corrosion prevention - zinc dipping layer, zinc rich phosphating layer and electrostatic coating all have excellent rust prevention effect. Zinc steel guardrail can generally ensure that it will not rust for 30-50 years in harsh environments.
Strong weather resistance - The electrostatic spraying process is solid powder solidified at high temperatures. The performance of this powder is far more stable than that of liquid paint, including paint. Therefore, the zinc steel guardrail has a good anti-ultraviolet function, and will not fade under long-term sunlight.
Anti-disassembly --- It is installed with anti-disassembly accessories. The anti-disassembly accessories and pipes have passed the inspection of the national technical department, and all indicators exceed the national standards.