Square rectangular steel tube prices recently trend forecast
Square rectangular steel pipe prices recently trend forecast
Square rectangular steel tube
market bullish sentiment, the market is not strong willingness to ship, more wait-and-see attitude, but also remind you old friends, the dominant steel enterprises this year has no winter storage practices in previous years, do not blindly optimistic, need to strengthen attention to prevent risks.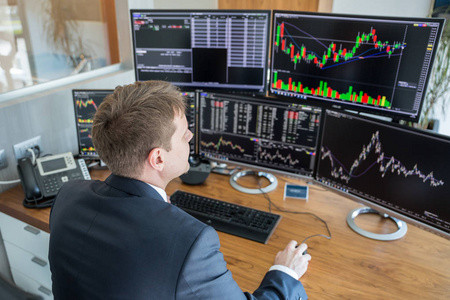 Market expectations continue to rise, more merchants cover the goods to sell, some areas of the scrap wool prices by the periphery to pick up the impact of the scrap steel enterprises to raise again, the overall market on the goods is not good; local steel enterprises are mostly subject to production restrictions and flat demand, individual shortage of steel enterprises and peripheral steel enterprises there is a significant price difference had to continue to raise the purchase price. Currently is the peak season for the sale of finished products, the market turnover is stable, the scrap steel upside space is limited, it is recommended to maintain normal shipments.
After the market picks up, steel mills on-demand to raise the replenishment, overlapping with the rising cost of iron, scrap prices are supported, but due to the rise in demand for the peak season of the rectangular pipe, the downstream or maintain a relatively cautious mindset, slightly slow to raise prices. Local scrap after a few days of repair, the mainstream steel mills slow up wait and see. Expected short-term more narrowly based on their own situation strong adjustment.
In the context of the economy facing greater downward pressure, the role of consumption on economic development "ballast" and "stabilizer" continues to grow. Personal tax reduction, value-added structural tax reduction to promote consumption, before the general expectation is that, after deducting the impact of automotive factors, consumption growth will pick up, but the current consumption situation is lower than expected.
It is worth mentioning that Tianjin
Yuantai Derun
Steel Pipe Group Co., Ltd. in the square
rectangular steel tube
manufacturing production and shipping,
galvanized steel tube
production and shipping, straight
round steel tube
production and shipping, compared to previous years, the situation is stable and slightly up, the industry is bullish on the construction industry price increase logic, that the current implementation of peak production around the enterprise in place, square rectangular steel pipe prices will continue to run at a high level. Leading companies have strong pricing power, but also on the basis of normal accounting costs, prices above, it is recommended to focus on the excellent performance of the Yuantai Derun steel pipe manufacturing company.