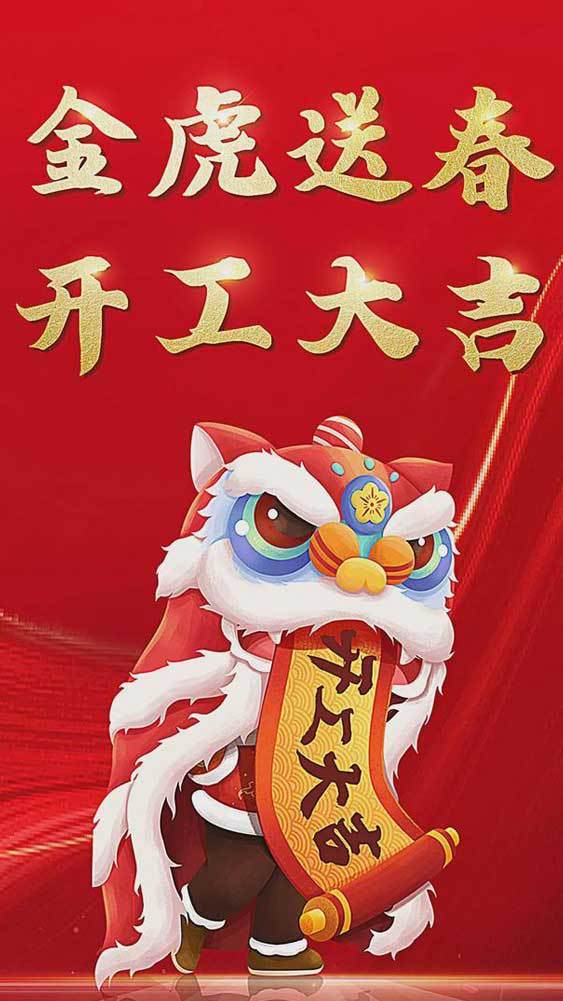 The golden tiger sends off the Spring Festival, and the start is auspicious. On the eighth day of the lunar new year, we work hard, gather people's strength, work hard and start a new journey. Today is the first day of construction. Yuantaiderun is currently the largest square tube manufacturer in China. At the same time, it can also supply ERW steel pipe, hot-dip galvanized steel pipe, LSAW steel pipe, spiral welded pipe, etc. you are welcome to consult and leave a message. E-mail: sales@ytdrgg.com ,whatsapp:008613682051821. website:www.ytdrintl.com
our advantage:
•1. 100% after-sales quality and quantity assurance.
•2. Professional sales manager quickly reply within 24 hours.
•3. Large Stock for regular sizes.
•4. Free sample 20cm high quality.
•5. Strong produce capability and capital flow.
•7.Brand name raw material
•9.20 years Manufacturing experience
•10. It can manufacture steel pipes of different projects and standards in the world
•11.Yuantai has a standing stock of more than 200000 tons, and the annual shipment specification is:
20*20*1.0—1000*1000*50mm,
•12.The black, hot-dip galvanized rectangular pipe and spiral welded pipe made of q195-q460 have an existing capacity of nearly 5 million tons,
After the completion of the new base in Tangshan, the total production capacity will reach 10 million tons.