Why does the color of galvanized square pipe turn white?
The main component of the
galvanized square pipe
is zinc, which is easy to react with the oxygen in the air, so what will the color of the galvanized square pipe turn white? Next, we will explain it to you in detail.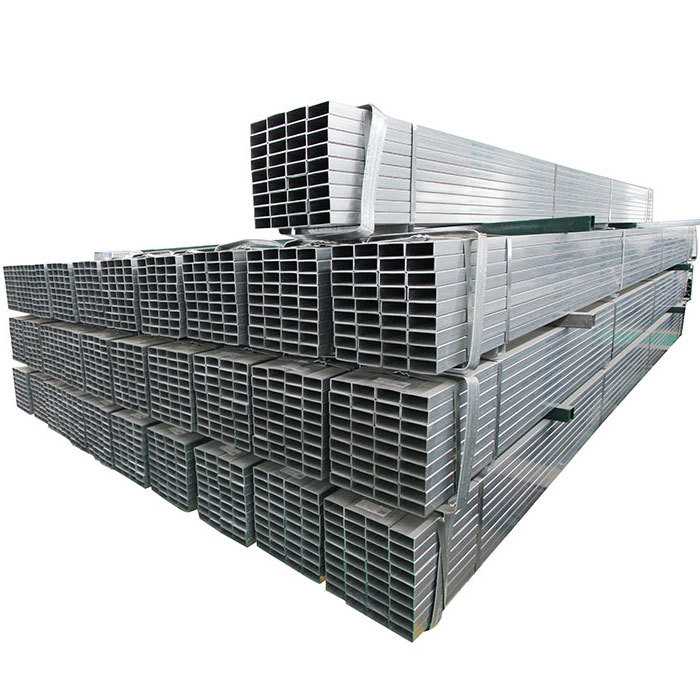 Due to the ventilation and drying of galvanized products, zinc is an amphoteric metal and is relatively active, so it is easier to corrode in a general humid environment. Due to slight corrosion, the galvanized layer will also have a large color difference, which will affect the appearance of the product.
As long as good ventilation can be ensured, even if it is exposed to rain, it can be dried in time, and the galvanized product will not have much impact. In the warehouse, it shall not be piled up with materials that are corrosive to
galvanized square pipes
, such as acid, alkali, salt, cement, etc. Different varieties of galvanized square pipes should be stacked separately to prevent confusion and contact, and can be stored in well-ventilated sheds; warehouses should be selected according to geographical conditions, generally using ordinary closed warehouses, that is, there are roofs, walls, doors and windows. Tight, well-ventilated warehouse; warehouse requirements, pay attention to ventilation in sunny days, pay attention to closing moisture-proof in rainy days, and often maintain a suitable storage environment.