What are the precautions for purchasing steel pipes?
What are the precautions for purchasing steel pipes?

Under the premise of the low market of the
steel pipe
industry, many steel pipe enterprises use the Internet to seize the opportunity of network marketing and realize the company's growth against the trend.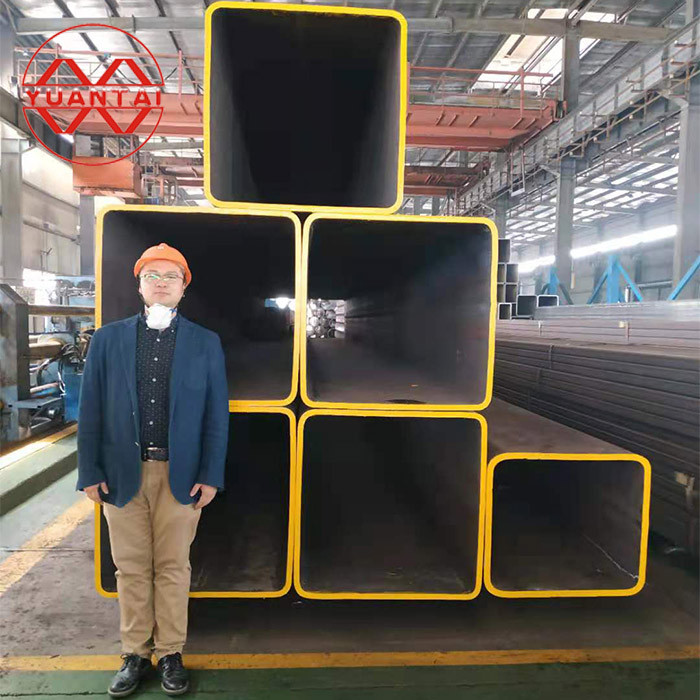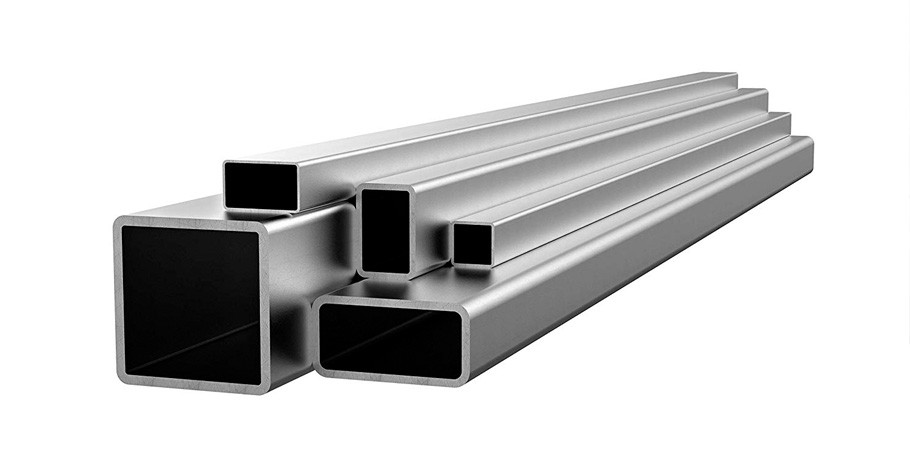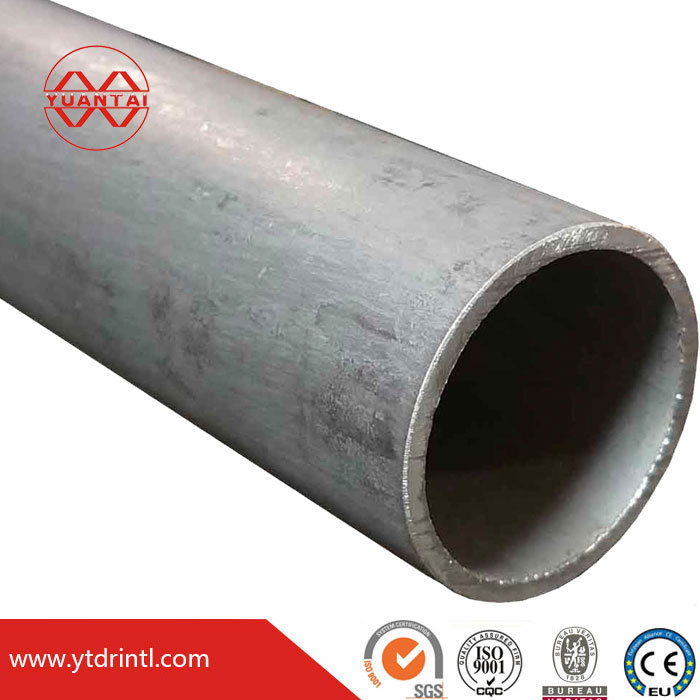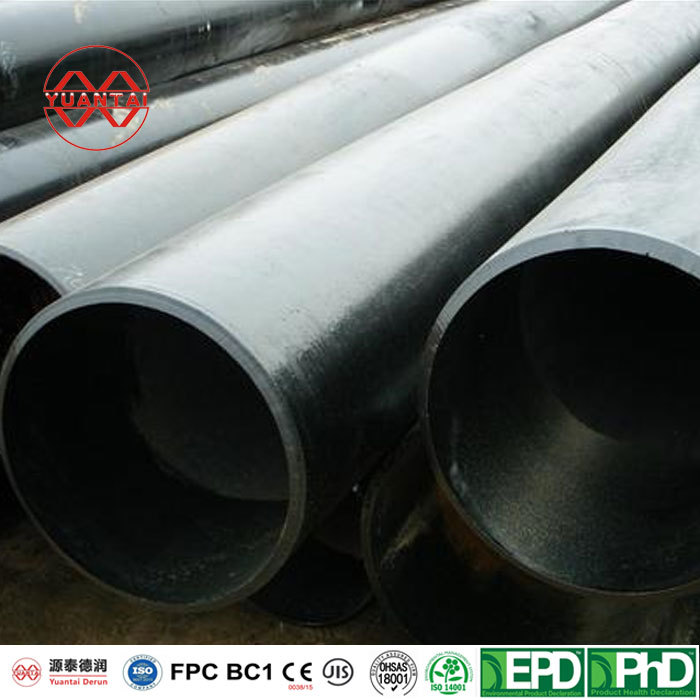 However, online shopping should be cautious, especially for building materials such as steel pipes. Remember the main anti-fraud methods. Although e-commerce drives the market demand, the forest is large and there are all kinds of birds. Pay attention to relevant matters when purchasing steel pipes! Recently, several enterprises or individuals have blackened the
steel pipe
industry. In order to ensure the healthy development of
steel pipe
e-commerce and avoid online reports of steel pipe fraud, we hope that the majority of steel pipe manufacturers and traders will remember: integrity is the foundation and win-win cooperation is the attitude to do their own steel pipe business. The following are the key points for purchasing steel pipes.
1、 Sign the company contract, indicating the details and parameters of the purchased products, and affix the company seal.
2、 Transfer the money to the company's bank account on the contract to ensure that it is the company's account.
3、 Ensure the quality, material, and quantity. If the quantity is large, the goods must be inspected on the spot.