Tianjin Yuantaiderun Group Successfully Signed the Largest PV Base Project in China
Tianjin Yuantaiderun Group Successfully Signed the Largest PV Base Project in China
In October 2019, Tianjin Yuantaiderun Steel Pipe Manufacturing Group successfully won the bid for the power supply configuration project of Qinghai ultra-high voltage transmission base and the AC energy storage system for the power engineering infrastructure of Qinghai ten million kilowatt new energy base (one district and two parks) photovoltaic project, becoming the only supplier of 130000 tons of structural circular pipes with nearly 1 billion yuan in the early stage of the project, The project also allows Tianjin Yuantai Derun Group to directly participate in the bidding contract of national key projects, and also shows the production capacity of Tianjin Yuantai Derun Group's structural steel pipes (
structural rectangular pipes,
structural round pipes
) and one-stop supporting service capacity for oversized projects.
Qinghai, known as the "Water Tower of China", is the birthplace of the Yellow River, the Yangtze River and the Lancang River, and an important national ecological security barrier. Because of the rich energy resources such as water, light, wind and storage, Qinghai's vast land is showing vitality under the background of the national new energy development, and the beautiful Qinghai is moving towards the world from the source of the three rivers! "Qinghai is the highland of China's green development", "the installed capacity and power generation of renewable energy rank first in the country, and clean energy power supply has set a world record", "Beijing Daxing International Airport, which was put into operation recently, has used clean power from Qinghai"... The total installed capacity of water and electricity of the Yellow River is 17.95 million kilowatts, of which 16.16 million kilowatts are installed in Qinghai, accounting for 54% of the total installed capacity of electricity in Qinghai Province, and the power generation exceeds 60%. Since its establishment 20 years ago, Yellow River Hydropower has contributed about 570 billion kWh of green power to the public, making it the world's largest photovoltaic power generation operator. On September 25, 2019, Yellow River Hydropower charged the "Phoenix Spreading its Wings" and provided 5.28 million kilowatt hours of clean electricity to Beijing Daxing International Airport. Qinghai clean electricity was delivered to Beijing for the first time.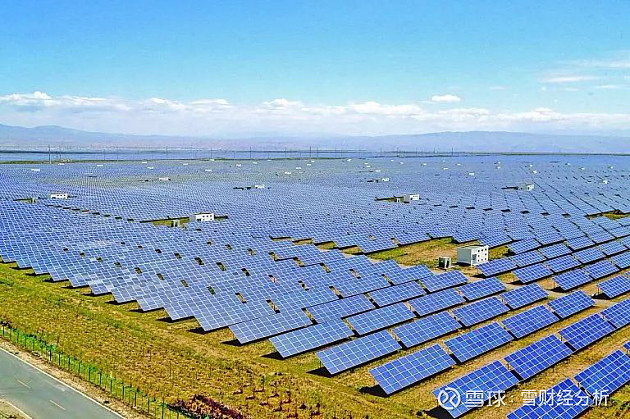 The total initial investment of the project is 7.197 billion yuan, with a total installed capacity of 1000.05MWp. The project matrix is composed of 13 photovoltaic power generation areas. 322 sub array battery modules are announced, including 340Wp, 400Wp, 410Wp, 415Wp, 420Wp, 430Wp and single-crystal double-sided modules. 4843 175kW series inverters and 1619 225kW series inverters are selected; 322 35kV box type transformers; A total of 322 sets of energy storage units (one set of energy storage container for each sub unit) are set; The 1-1 #~13 # 35kV gathering station of box type substation is directly buried with a cable length of 100322m.

After the public bidding, the person in charge of Party A mentioned in the exchange forum that Tianjin Yuantai Derun Group was selected among many bidding enterprises, mainly because Tianjin Yuantai Derun Group has reliable production and supply capacity, strong financial strength, one-stop processing and supporting services, one-stop logistics transportation and one-stop logistics services. On the one hand, this commitment has greatly reduced the overall project cost of Party A, On the other hand, it also solved the worries of Party A's project operation. As a private enterprise solely owned by a legal person, Tianjin Yuantai Derun Group's work coordination efficiency, past large-scale project engineering service experience, emergency response capability and abnormal responsibilities also made Party A feel trustworthy.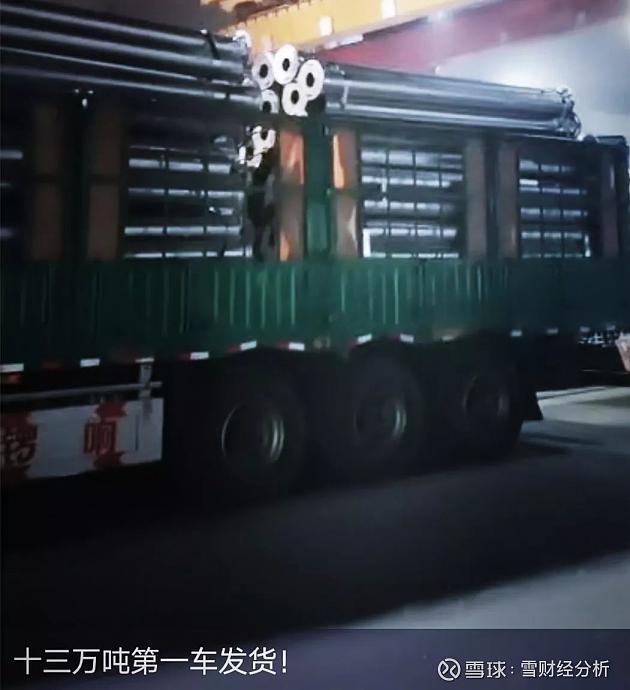 The senior management of Tianjin Yuantai Derun Group attached great importance to this at the initial stage of participating in the project, established a project team to fully communicate with each other by using the supporting cooperation resources accumulated by the group for many years, and provided a number of constructive product improvement suggestions for the technical part of Party A, which were adopted by the project team of Party A. At the same time, the project team has repeatedly optimized the cost control for each link of the project. Because the project duration of Party A is very urgent, we have prepared the units, molds and other resources and personnel in advance regardless of risks while bidding. The first vehicle was delivered within one week after the bidding, which was highly recognized by Party A.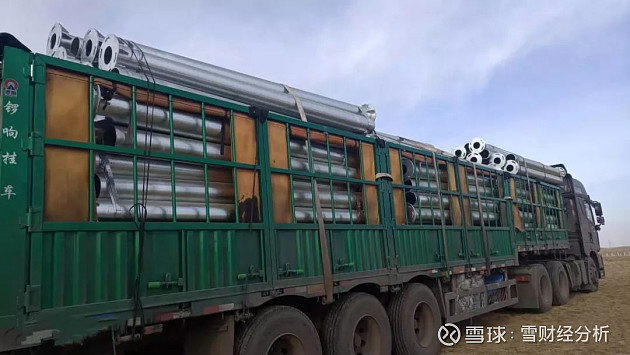 In the past 40 years of reform and opening up, with the rapid progress of pipe making technology in recent years, the application of structural steel pipes in society has become more extensive and in-depth, and the demand has also seen explosive growth. Structural steel pipes mainly include square and rectangular pipes and round pipes. At present, the production process of square and rectangular pipes mainly includes three types: first, round before process. First, strip steel (hot coil) is continuously rolled into a round shape, then high-frequency welding is carried out, and then continuous rolling is carried out to form square and rectangular pipes.
The second is the direct squaring process. The strip steel (hot coil) is directly formed into square and rectangular shape by continuous rolling, and then high-frequency welding is carried out, followed by continuous rolling finishing.
Three round to square process, the structural round pipe is formed into square and rectangular shape by continuous rolling, and then is finished. This process is mainly used for special length width ratio special-shaped, polygonal, right angle, arc square and rectangular tubes.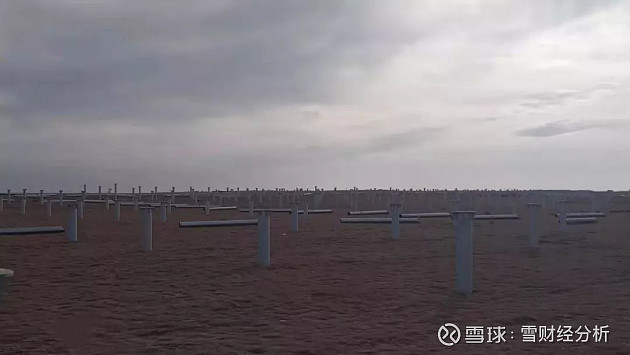 From the process, we can find that the round pipe can be regarded as the semi-finished product of the square and rectangular steel pipe. Tianjin Yuantaiderun Group has been focusing on the production of square and rectangular pipe for nearly 20 years, and naturally has rich experience in the pipe making technology. The requirements for the size accuracy of the round pipe in Party A's project and the zinc content control requirements in the hot-dip galvanizing process can be met with high standards. At the same time, relying on the strong steel pipe supporting advantages of Tianjin Daqiuzhuang, the production, cutting and welding of steel pipe pile flanges and stiffening plate accessories have guaranteed that the project supporting will be carried out at the same time. For the huge transportation requirements in a short time, the Group Logistics Department, on the one hand, will negotiate a cooperative fleet in Tianjin, and on the other hand, will go to Qinghai to negotiate a cooperative fleet, providing a strong guarantee for the long-distance and high-density transportation of products.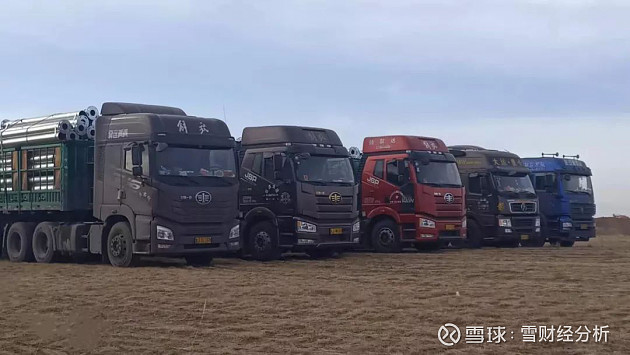 Tianjin Yuantai Derun Group has long attached importance to product quality and key technology breakthroughs. At present, the Group has obtained nearly 60 patents for invention and utility models. Under the initiative of deepening the reform of national standardization, the Group initiated the formulation and release of T/CSCS TC02-03-2018 Rectangular Tubes for Mechanical Structures, T/CSCS TC02-02-2018 Rectangular Tubes for Building Structures, T/CSCS 006-2019 Square and Rectangular Tubes for Bridge Structures T/CSCS 007-2019 Hot Rolled Seamless Square and Rectangular Tubes for Building Structures, T/CSCS 008-2019 Hot Rolled Strip Steel for Square and Rectangular Tubes, and T/CSCS TC02-04-2018 Hot Galvanized Square and Rectangular Tubes for Structures, jointly regulate the product requirements from various application fields of structural steel pipes with upstream iron and steel smelting enterprises and downstream well-known user enterprises, and supplement the industry gap.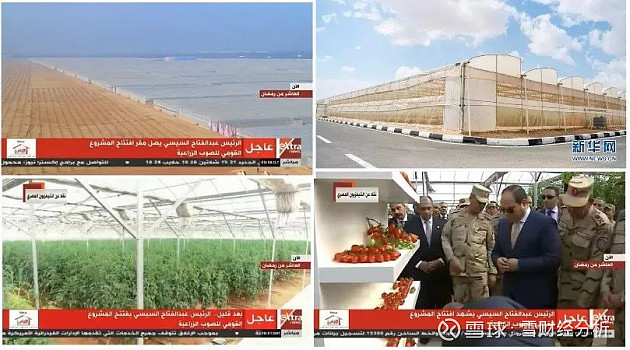 At the same time, we have received information from Egypt that the world's largest smart agriculture project with a total amount of 430 million yuan of hot-dip galvanized square rectangular tubes for structures, which was exclusively supplied by Tianjin Yuantedrun Group from 2017 to 2018, has basically come to an end. With the efforts of Chinese enterprises, "growing vegetables in the desert", "solving the employment problem of Egypt's local population", and "helping Egypt achieve foreign exchange earnings from agricultural exports", Helped the Egyptian people realize the great human aspirations of desert oasis.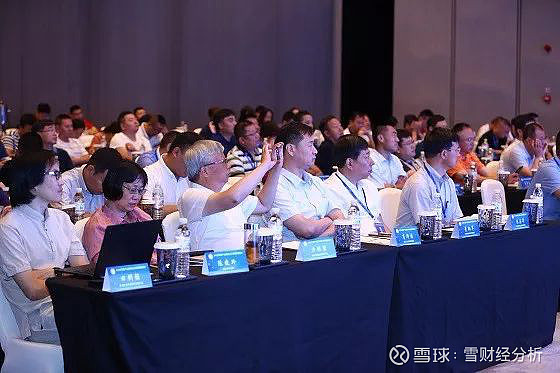 At the 2019 annual meeting of the square tube industry development and cooperation innovation alliance, Dai Chaojun, president of Tianjin Yuantai Derun Group, explained to the industry the series of upgrading and transformation work done by the Group in recent years, and proposed that Tianjin Yuantai Derun Group is in an important stage of upgrading from a product oriented enterprise to a service oriented enterprise and a platform oriented enterprise, and has completed the strategic upgrading, upgrading from a Chinese square tube brand leader to a Chinese square tube industry leader, Around the new strategy, the company upgraded its mission: to provide steel pipe users with excellent products and services, and to make square and rectangular pipe products more widely used in China's economic development and construction, so that all partners can do more simple business. Taking the market and customers as the center and creating incremental value for users will be the long-term goal of Tianjin Yuantai Derun Group. At the same time, it has made a commitment on marketing upgrading:
We will continue to invest more than 10 million yuan every year to develop new products and open models for customers free of charge;
The spot price and order price are quoted in a unified, open and transparent manner to the market (the latest price of spot is updated daily by online platforms such as Lange and the group's We Media platform matrix, and the order is obtained by the customer self-service through WeChat applet);
Provide spot stock that can handle small batch short term delivery, including full specification spot stock of square tube 20 m3 to 500 m3 and raw material stock of the same proportion. The stock stock of standing Q355 material is more than 6000 tons;
The newly developed round to square and drawing equipment can provide various non-standard, special-shaped, right angle, bent and multilateral structural steel pipes with a wall thickness of 8mm to 50mm from 200m3 to 1000m3;
Relying on the Group's own capabilities and the regional supporting capabilities of Daqiuzhuang, we will provide one-stop services, including hot galvanizing processing services (zinc loading up to 100 microns), supporting secondary processing services such as subsequent cutting/drilling/painting/component welding of rectangular tube orders, one-stop and one-stop logistics and distribution services such as road transportation/waterway transportation/railway transportation and short distance collection One stop unified purchasing and delivery service for users' steel procurement (profiles, welded pipes, etc.);
For the pain points of bidding, the Group can assist in terminal bidding services, including issuing authorization and qualification filing for long-term cooperative dealers, directly participating in proxy bidding in the name of the Group, and long-term cooperative customers can enjoy differential bid accompanying quotation with locked profits on the basis of confirmed transactions.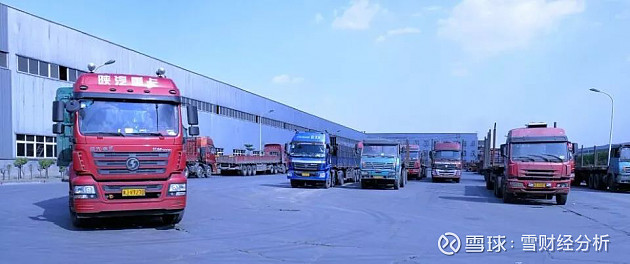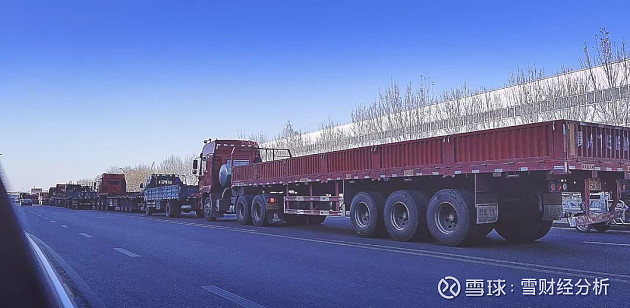 Enterprises in the new era have a sense of mission and responsibility, which is the current consensus of many top enterprises in the world. The most important task of the company is to create a better society. If we want to do a good job in the enterprise today, we should not only do a good job in the internal affairs of the enterprise, but also actively exert influence on the relationship between society and the enterprise. The leading enterprises make full use of the advantages of resource integration, cultivate new incremental markets, and provide users with a complete set of technical and cost support programs to continuously reduce social resource waste and reduce user costs.

Through the successful project practice of 2017 Egypt project structure hot-dip galvanized square pipe and 2019 Qinghai project structure hot-dip galvanized round pipe, Tianjin Yuantai Derun Group has demonstrated the group's service ability in domestic and foreign super large key projects. We hope that through these successful practices, our cooperative dealers, traders and users will have more confidence and confidence in the cooperation with Tianjin Yuantai Derun Group to undertake projects, To make our contribution to China's economic construction.