Tangshan Yuantai Derun Steel Pipe Co., Ltd. has successfully entered the trial operation stage
Tangshan Yuantai Derun Steel Pipe Co., Ltd. has successfully entered the trial operation stage

Tangshan, China - At an important moment in the steel industry, Tangshan Yuantai Derun Steel Pipe Co., Ltd. has successfully entered the trial operation stage, marking a significant milestone in the history of Yuantai Derun.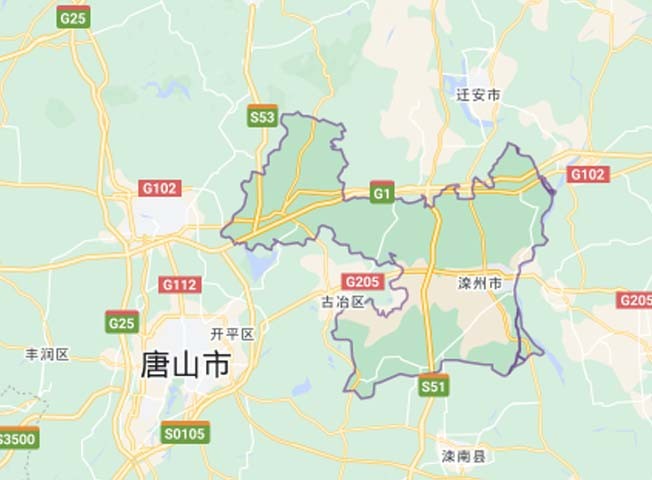 With a stable production flow and a firm commitment to quality, Yuantai Derun has become a leader in the domestic steel market. The successful completion of this stage reflects our unwavering dedication to innovation, creativity, and excellence.
The entire team of Tangshan
Yuantai Derun
Steel Pipe Co., Ltd. is very excited about the current results, and we are eager to continue promoting the development of the industry. Our hard work and professional knowledge have been rewarded, and we are becoming one of the most respected brands in steel production.
In summary, Yuantai Derun
Steel Pipe
Group is a company that constantly strives with determination and foresight, and will have a lasting impact on global steel production. The success of Yuantai Derun proves Yuantai's unwavering commitment to quality, innovation, and excellence. We wish Yuantai every success as they enter a new stage of growth and development.
Tangshan Yuantai Derun Steel Product List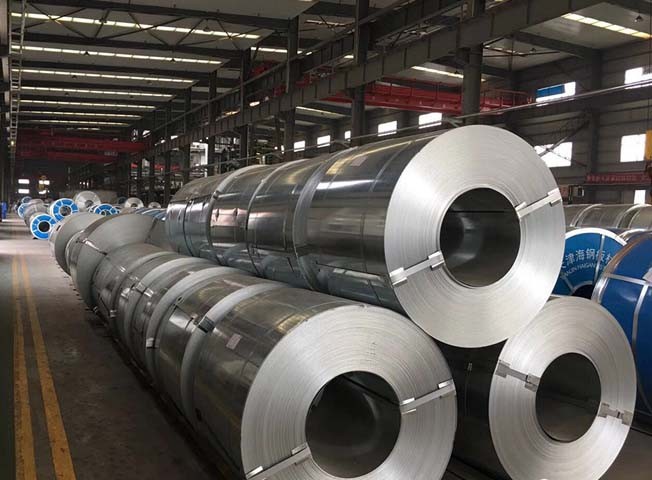 Zinc aluminum magnesium strip steel
Available width: 550mm~1100mm, thickness: 0.8mm~2.75mm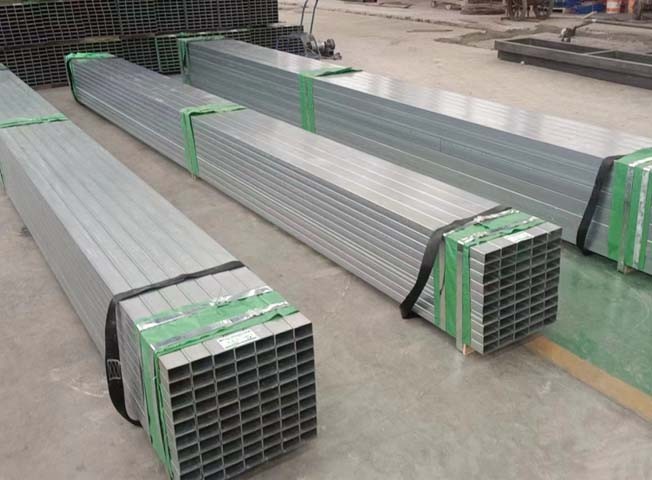 Zinc aluminum magnesium rectangular tube
Available specifications: 20mm~100mm, thickness 0.8mm~2.75mm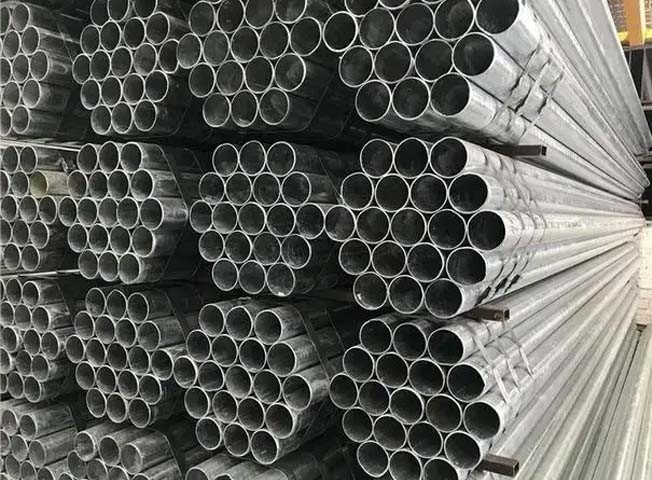 Zinc aluminum magnesium circular tube
Available outer diameter: Φ 20mm~219mm thickness 1.5mm~8.0mm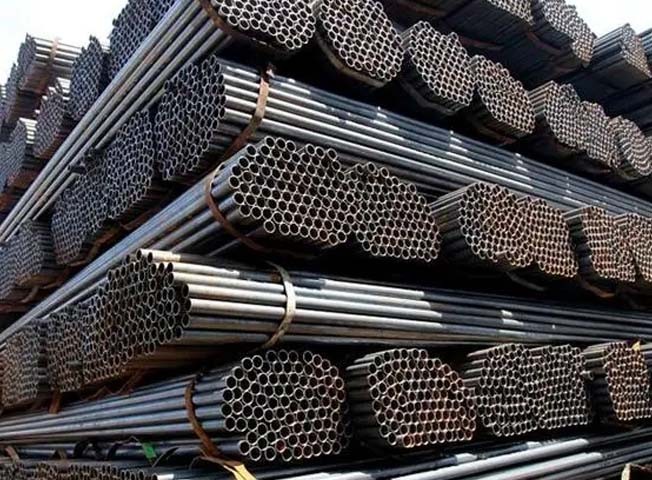 Black high-frequency welded circular tube
Available specifications: 30mm * 30mm~150mm * 150mm thickness 1.0mm~8.0mm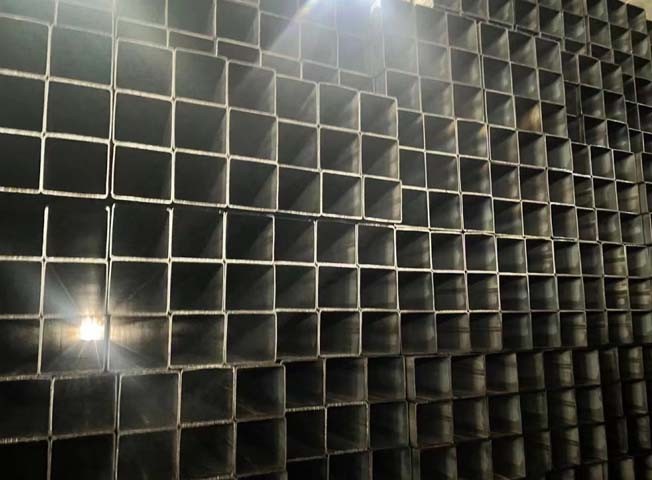 Square Rectangular Pipe
Available specifications: 30mm * 30mm~150mm * 150mm thickness 1.0mm~8.0mm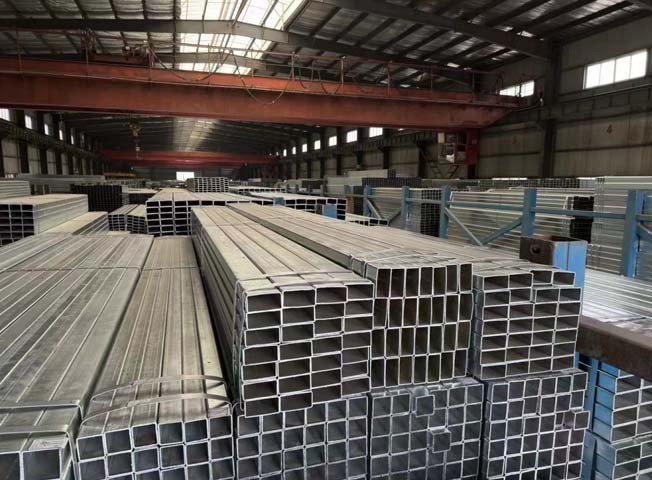 Galvanized square tube
Available specifications: 30mm*30mm~150mm*150mm Thickness 1.0mm~8.0mm Zinc layer can be guaranteed 30um~100um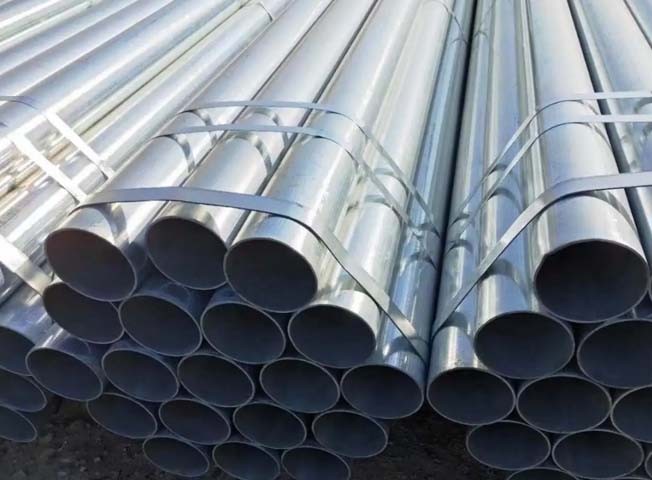 Galvanized round pipe
Available outside diameter: Φ20mm~219mm Thickness 1.5mm~8.0mm Zinc layer can be guaranteed 30um~100um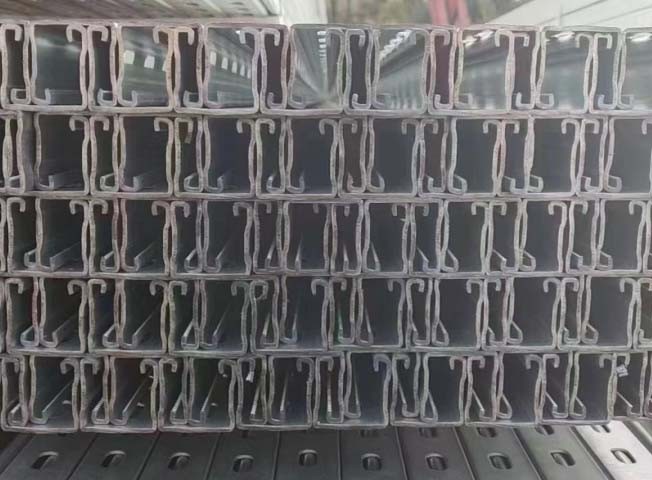 U-beam production line: 41mm*21mm~41mm*72mm thickness 1.0mm~3.0mm
C-beam production line: 30mm*50mm~70mm*160mm thickness 1.0mm~3.0mm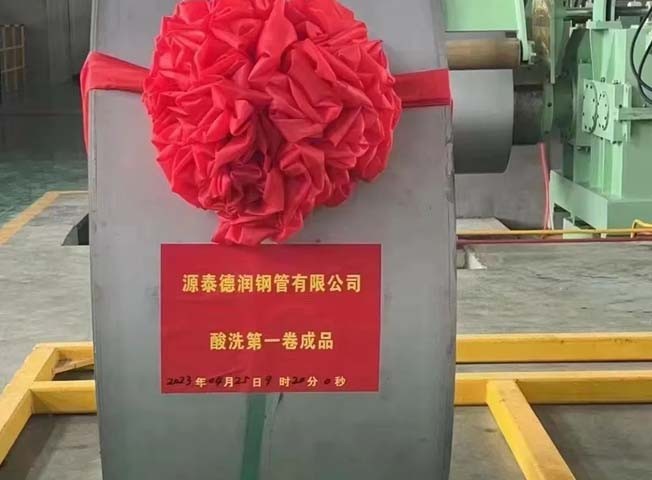 Pickled steel coil